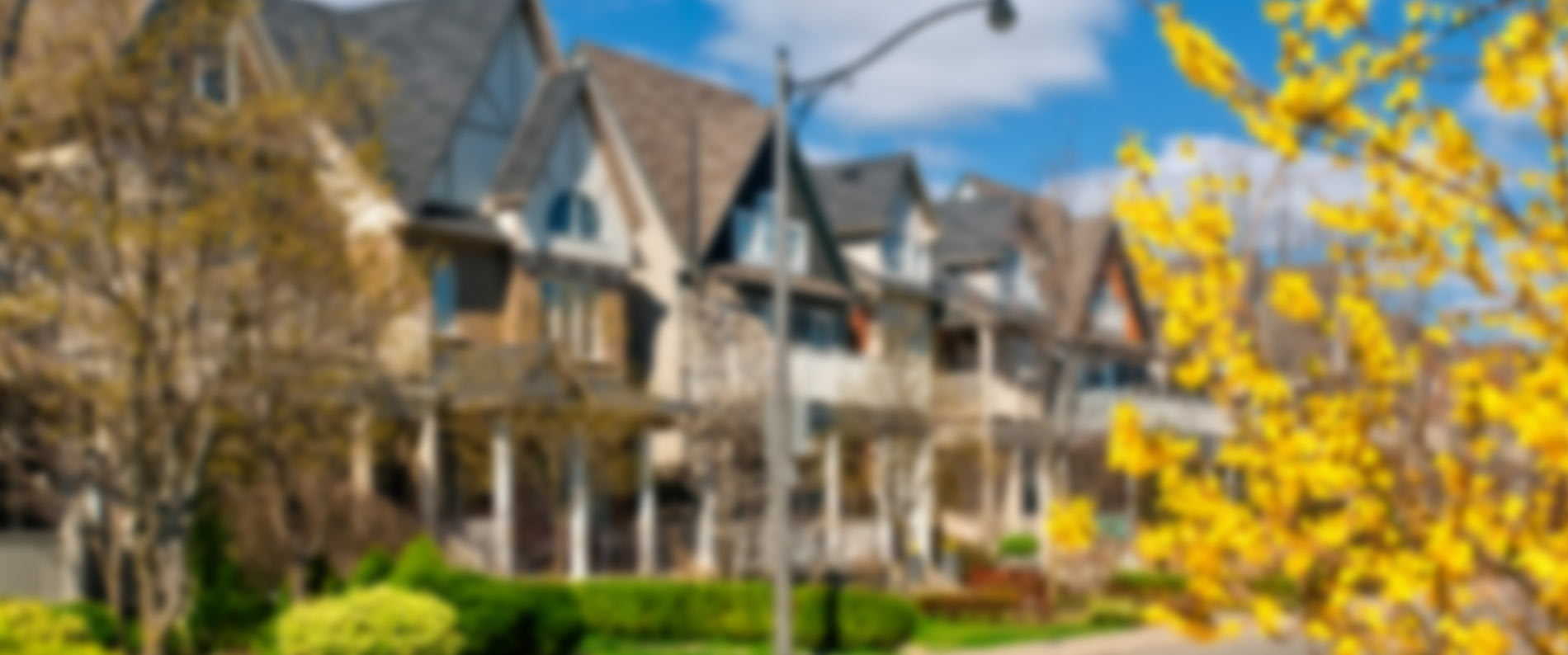 Making homeowner dreams come true
We're here to help you with home purchases, mortgage renewals, refinancing and more.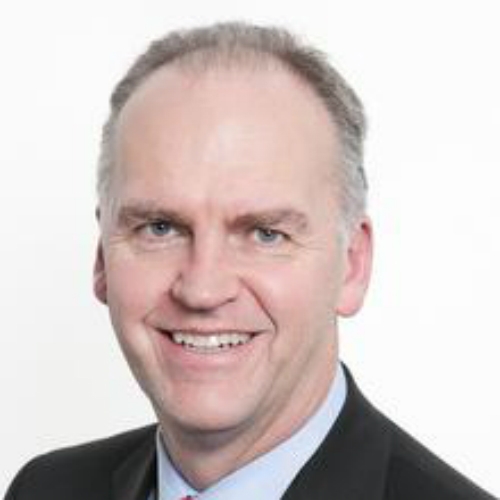 John Wallace
Victoria, Mortgage Consultant
Canada's Mortgage Experts
Tel: 2502135080
Fax: 2504800622
Mortgage Kit - #1 - Are You Ready To Buy A Home?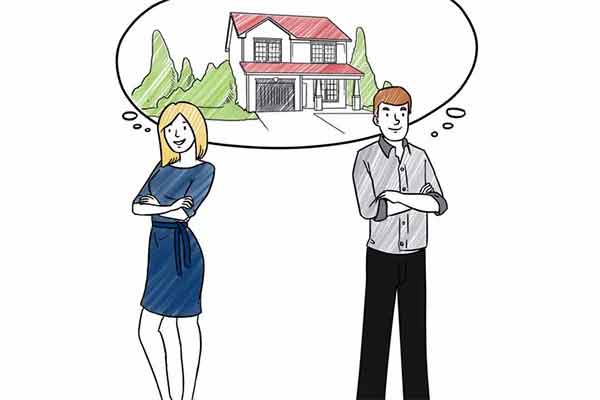 watch video
Mortgage Kit - #2 - How much downpayment do you need?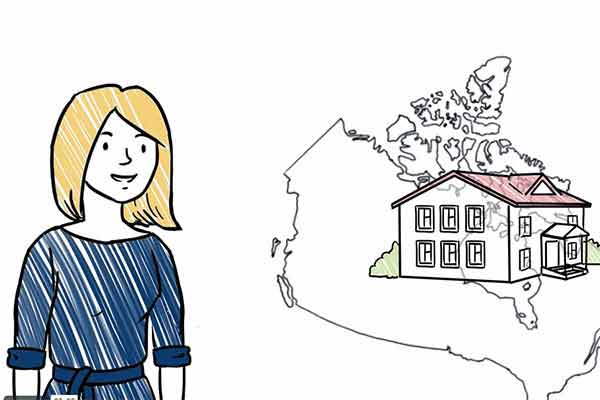 watch video
Mortgage Kit - #3 - Downpayment Savings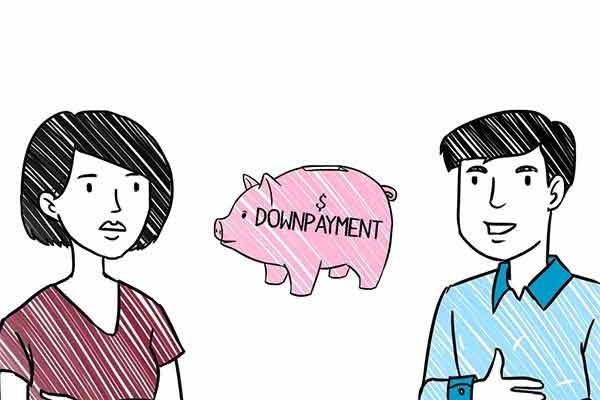 watch video

"As first-time home buyers, we couldn't have asked for a more helpful, responsive and patient broker to guide us through the mortgage process. In..."
"I would just like to personally thank you in regards to our latest mortgage renewal, you made the entire process smooth and painless. We will defin..."
"Thank you so much for helping us out with getting this house John! Your service and professionalism have been 1st class all the way and we will rec..."
"Excellent 'service' and attention to detail. You walked us through everything so there were no surprises at all. Highly recommended for sure!"
"Thank you so much for all your care, attention to details and hard work. The pre approval process really help make our first time home purchase a ..."
"What an experience and what a Mortgage broker! I can only say how thankful we are to you, great job."
Your reviews are appreciated...